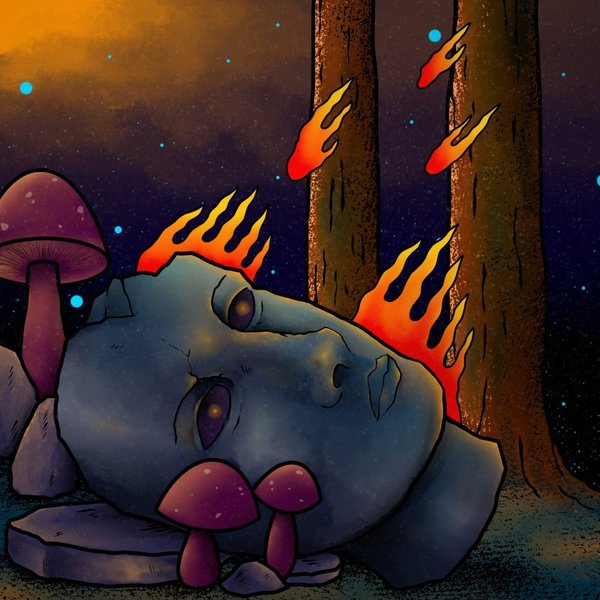 Ultimo Paradiso introduces a new EP by Spada.
This time the EP is dedicated to the shades of the nightlife, a continuous exchange between light and darkness.
The sensual track 'Turn the lights' opens, reminding us the strobe lights on the hazy dancefloor, where everything around you is confused, the euphoria of the music makes you feel drunk and the gazes touch lightly.
'Tenebre' with its raw sounds is the other side of the coin: an immersive darkness experience in the deepest side of the dancefloor.