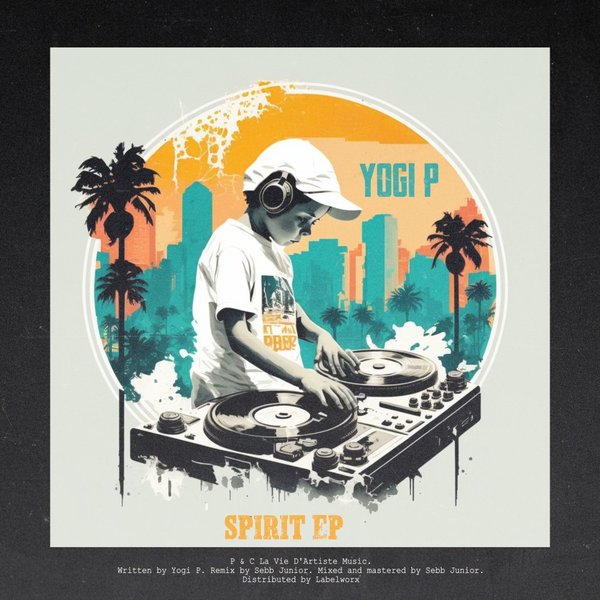 Yogi P is a rising UK Minimal House DJ/Producer who aims to bring positive vibes to dancefloors and yoga studios around the globe.
His new 3-track EP on La Vie d'Artiste Music takes you on a journey of melancholic Deep House music, filled with evocative piano melodies, groovy beats and vocal samples that bring even more emotions to the tracks.
And to top it off, a great remix from label boss Sebb Junior in his signature Deep House sound! Don't miss out on this one-of-a-kind musical experience-listen to Yogi P's EP now and enjoy!