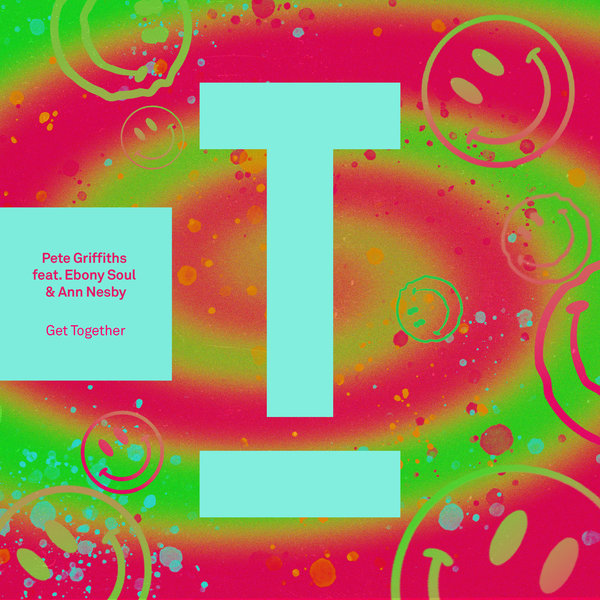 TOOL1175/01Z | 2023-03-10
Back on the label after 9 years, DJ, producer and Toolroom Academy tutor Pete Griffiths drops what can only be described as a House anthem in the making, with his brand-new track 'Get Together'. A peak time record that sees Pete Griffiths dive deep into the sound of 90's nostalgia, dropping a seriously well-produced and classy House banger. Of course, Griffiths has a long-standing history with the label, A&Ring some of Toolroom's most prolific records as well as playing the brand's most electric and memorable live shows as an adept, resident DJ.

'Get Together' itself, is an ode to the euphoric highs of the 90's rave scene, mixing a deep, emotional swell of Piano House with a bass line that will evoke nothing but good memories of Gat Decors – 'Passion', and a rolling rhythm that drives the record forwards; Pete Griffiths fully embraces his roots on this one. Also featuring on the record is American R&B, Gospel vocalist Ann Nesby, formerly the lead vocalist of the Sounds of Blackness ensemble who brings her powerful vocals to the forefront, elevating this release to anthemic status.