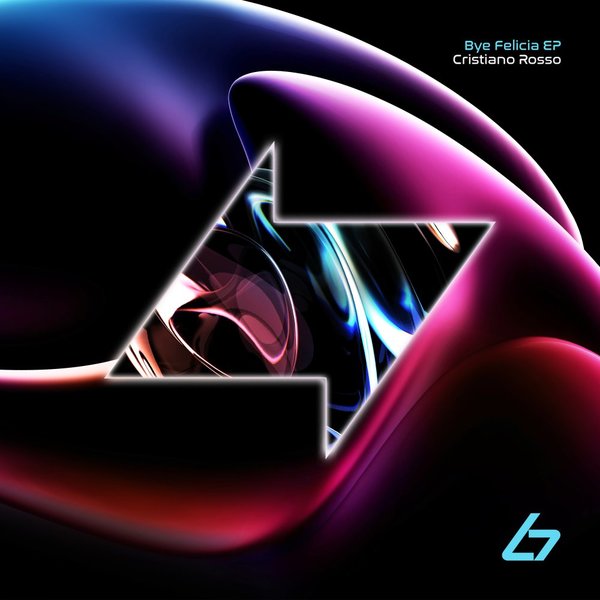 Germany-based Cristiano Rosso continues to increase his presence on the global Tech House scene with a wave of well-produced releases on Low Groove Records, Lemon Juice Records and several others. Following his addition to our 2021 Winter VA with 'Token', Cristiano makes his Black Seven Music solo debut with the impressive 'Bye Felicia'.

Opening with the title cut, 'Bye Felicia' rides a wave of rolling rhythms and resonant tones, blending percussive-focused Tech House with vivid Deep House flavours. A punchy kick and bass combo float alongside a rich synth lead and a head-turning trumpet solo, adding a sensual layer to its robust undulating cadence.

'Zoo' comes next, bringing the release to a close with another impressive display from Rosso. Chugging drums and a catchy rhythmic bassline combine with rippling percussion and cleverly placed fills to add endless movement to the mix and keep you on your toes. Beyond that, you'll find swirling Italo sampling & pulsating analoge arps that keep things explicitly funky from start to finish.