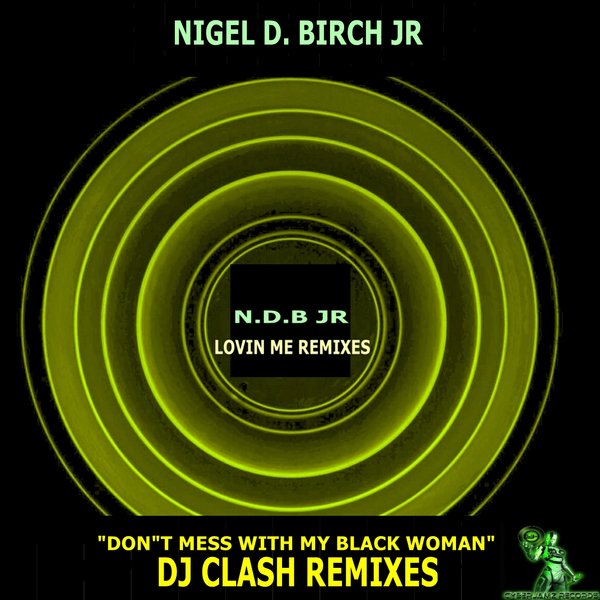 "BLACK WOMAN" featuring the superb spoken-word lyrics by Nigel Birch & mixes by (Darren Jakasal (Dj Clash & Isaac Ize Santiago) respectively. As many have heard on our shows, this is an awesome lyrical piece that will make any Black woman feel special.

lyrics performed and written by Nigel D Birch JR.
produced by Darren Jakasal and Isaac Ize Santiago
*All rights reserved 2021.