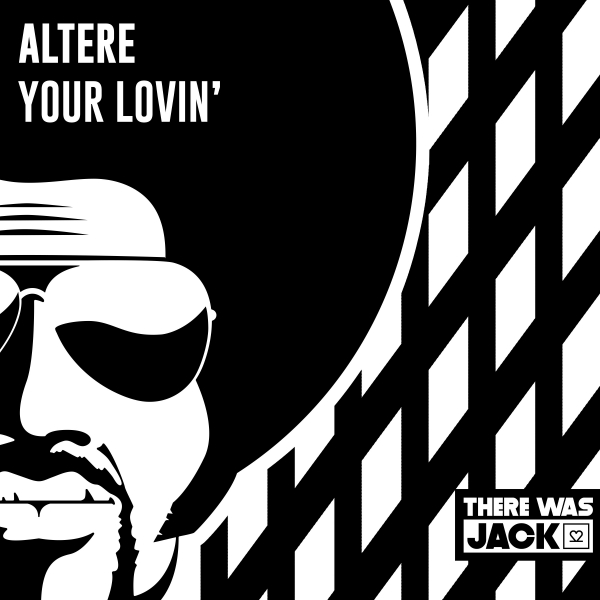 We introduce an outstanding house track and a talented young artist on There Was Jack who is none other than Altere.
The Aberdeen based dj/producer is a promising star in the house world. Altere, who got Toolroom's "Leader of the New School" title, mainly combines classic disco tools with modern house beats, his tunes are characterised by energetic grooves and passionate vocals.
He just won the London Sound Academy Remix competition with his high quality remix and he performed in a lot of great clubs in the UK.
He has improved his talent in music production thanks to Toolroom Academy and he signed his first track on the legendary record label already.
Altere hosts a show on Data Transmission with his Tech House formation every month where he plays his favorite tunes from artists who inspire him the most.
The young talent debutes now on There Was Jack with a new outstanding house production. 'Your Lovin' is a well-done mixture of modern house beats and determining disco tools, got complete with a stunning vocal hook. All together, this is an awesome house track what belongs to the best ones already. This is a real delicacy for the lovers of this genre, and it cannot miss from your playlist.
Grab your copy of the new song by Altere!