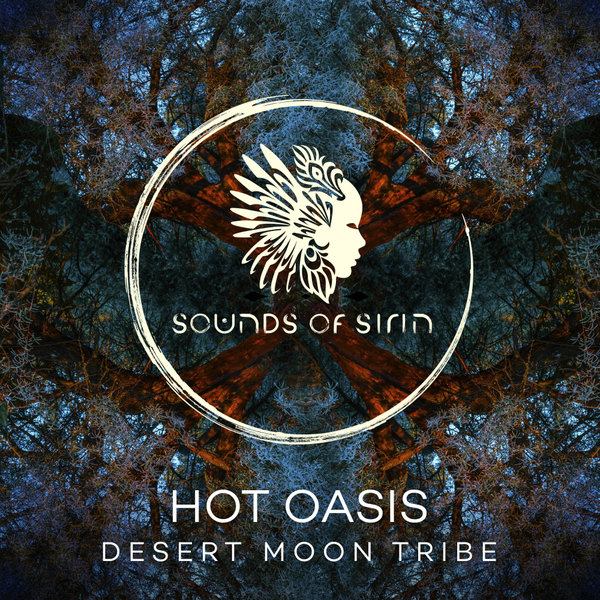 Hot Oasis debuts in Sirin Music with Desert Moon Tribe. Egyptian-born London-based artist aims to represent the sound of nature with a strong influence on South Sinai's peaceful spirit. His melodic tunes reflect the sound of the oasis and the mystery of the mountains to take the ears on a psychedelic journey.

EP includes one solo work by Hot Oasis, Desert Moon Tribe, and another track Nawamis recorded with Nasiri. Producer specialises in oriental sounds and electronics lives. The dreamy soundscape of ethnic instruments like the oud, flute & clarinet, meets deep bass lines, drum machines & organic percussion. Nasiri's purpose is to enlighten the beauty that exists in the different cultures of the world and merge them with the world languages: Music, Dance & Harmony.

The collaboration track was inspired by and dedicated to a beautiful place of Nawamis, which are circular prehistoric stone tombs located in the Sinai desert of Egypt, Yemen and Oman.