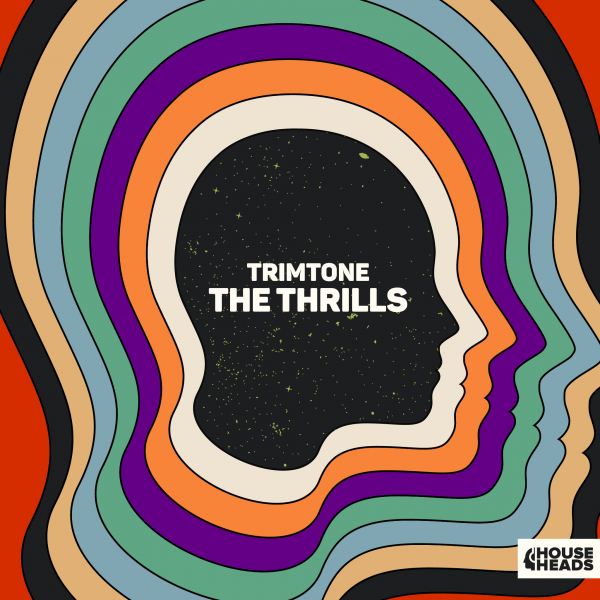 House Heads is back in the loop with the 4th release already presented by a 100% pure House duo. They are Trimtone, who introduce themselves on out label with a brand new, catchy hit. Tony Walker and Marc Dennis have respectable biographies built up in the music world.
They have played in the best clubs and places on the world like: Space, Ministry Of Sound, Pacha, Amnesia or Fabric. Their radio work is clearly amazing, they hosted radio shows on Kiss and Galaxy FM as well, and they have launched their brand new show 'Love To Be...The Global' radio show with talented artists such as: David Penn, The Cube Guys, David Morales and so on.
Trimtone releases their brand new songs on highly noted record labels like: Simma Black, Peppermint Jam, Wh0 Plays or Altra Moda, and now they debut on our new label, House Heads with their song 'The Thrills'.
The track is characterised by a well-done energetic groove, straight bassline and outstanding soundworld spiced with a great vocal. This is a 100% pure House, what can be a real secret weapon on the dancefloors and in your playlist too.
Grab your copy of the new Trimtone release right now!