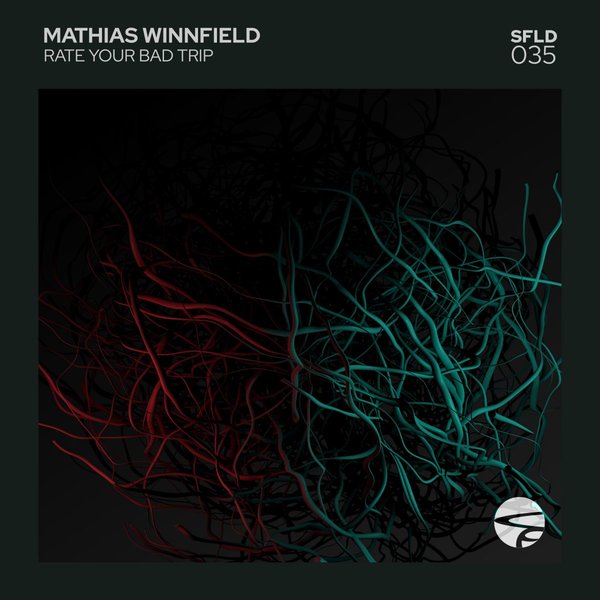 After releasing FLEISHER's Vortex EP, Soulfooled is happy to start the new year with Matthias Winnfield's second EP on Soulfooled. With the Rate Your Bad Trip EP, the Turkish producer is continuing his outstanding work of peak-time bombs.

The EP kicks off with an afro-influenced track 'Rate Your Bad Trip'. A percussion- and drums-loaded tune underlined with trippy vocals.

The second track is 'Sphinx', a piece of high tension with slowly evolving predator bass sounds that also increases traffic as minutes passes by.

The EP is closed with the 'Those Were The Days' track. Mathias describes this track "as the emotional one, supported with a bouncing bass line and some surprise drops at the end".

We hope you like it!