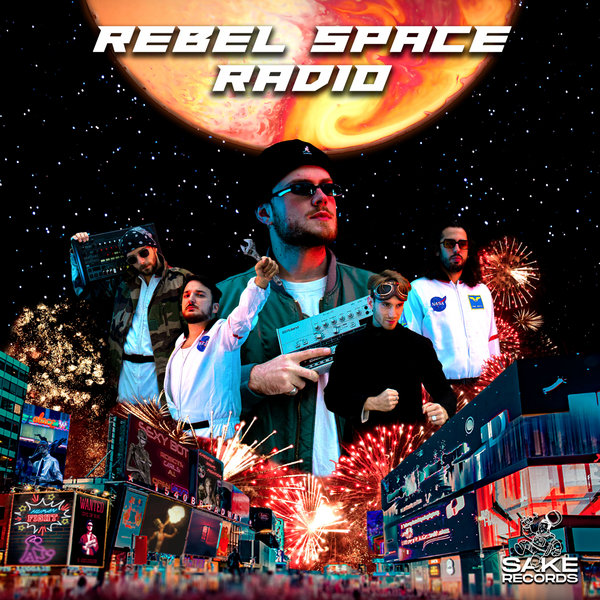 3617055174937 | 2023-02-03
Oden & Fatzo, after a hundred gigs all over the world including a tour in the United States to defend "Lauren" with 40 million streams, relaunch their label Sake Records.
Through their talented friend THEOS, also touring all over Europe, they meet the jazz pianist Romeo Louisa. Convinced of his talent, they decide to release him on their label. The EP with accents sometimes soulful, sometimes jazz, but above all resolutely house, highlights Romeo Louisa's abilities as a producer but also as an outstanding instrumentalist.
The 4 songs are completed by a remix of Oden & Fatzo & THEOS, who cover "No Apologies" in a version where bass and physical Rhodes mix to create a new Space Jam.