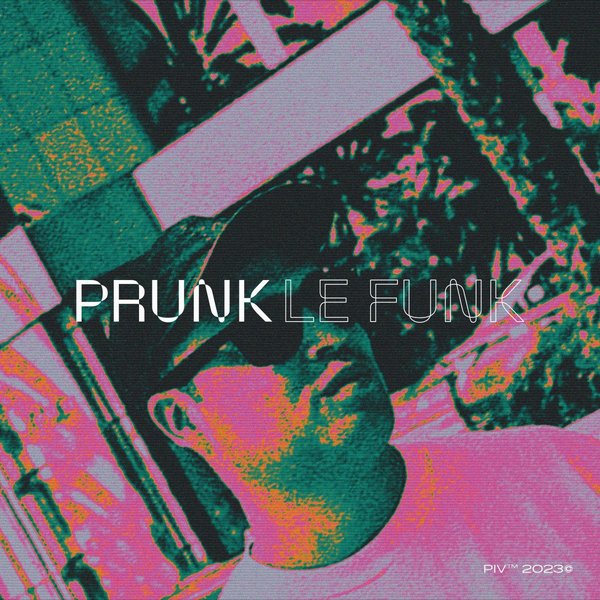 Influential contemporary house tastemaker Prunk is to serve-up his new album Le Funk on his own PIV Records in 2023. The nine track record showcases his mastery of sublime and seductive sounds from across the house spectrum.

Dutchman Prunk has slowly but surely become a real underground mainstay. He has built a fine collective of talents on his own label and spearheaded a new take on house music that is all about real feelings and effortless grooves. His standout solo and collaborative material has seen releases via the likes of Djebali, Key Records, Ewax and of course PIV, while he has headlined clubs and festivals all over the world. Next to this his own often sold out label showcases that have taken place everywhere from fabric (London) to Shelter (Amsterdam) vis The BPM Festival.

Now he makes his most completed coherent statement yet with his adventurous new album Le Funk. It is a distillation of all his influences and many years of house history with plenty of his own fresh signature touches.

Says Prunk - "This album is a tribute to my entire music career. I hope to not only appeal to DJs with my album, but also to house lovers because this album was made with a lot of love. I hope you enjoy it 'for the love of house music'."