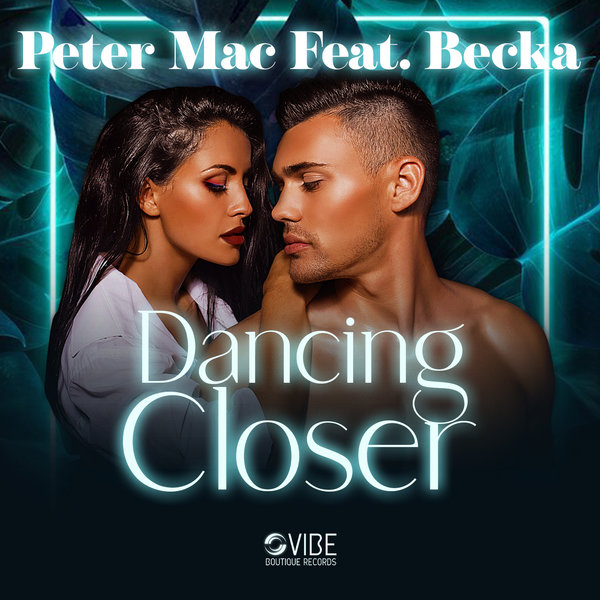 Vibe Boutique Records Presents "Dancing Closer" A beautiful soulful gem featuring the vocalist Becka..Peter Mac productions are memorable and also known for producing many genres on many labels. The track is perfect for any dance setting or bargroove vibe. We look forward to starting the new year with these talented artist!!
Also we have a special featuring with sax player Rob Mitchell.

Music Produced by Peter Mac.
Vocals written, arranged and performed by Becka Ward.
Sax by Rob Mitchell.