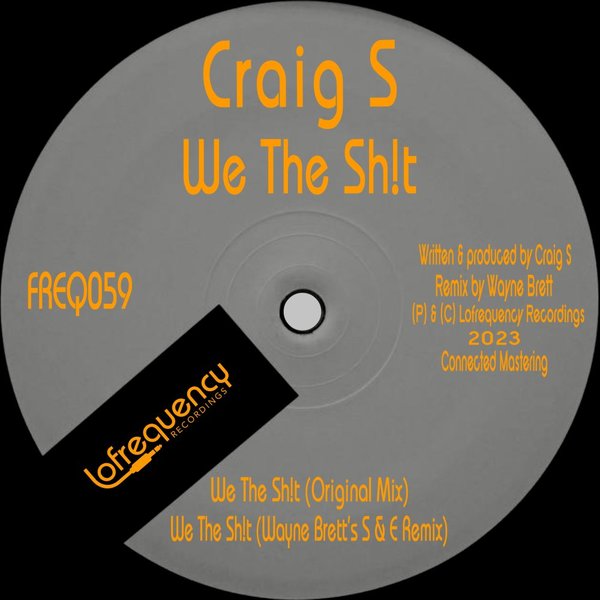 For our first release of 2023 we're very happy to welcome Craig S to the Lofrequency Recordings family.
Craig's bumpin' nugget of jackin' goodness will have your neck snappin' and your booty shakin'!
Along for the ride is label boss Wayne Brett who brings a fresh interpretation of the track with his Sausage & Egg Remix.