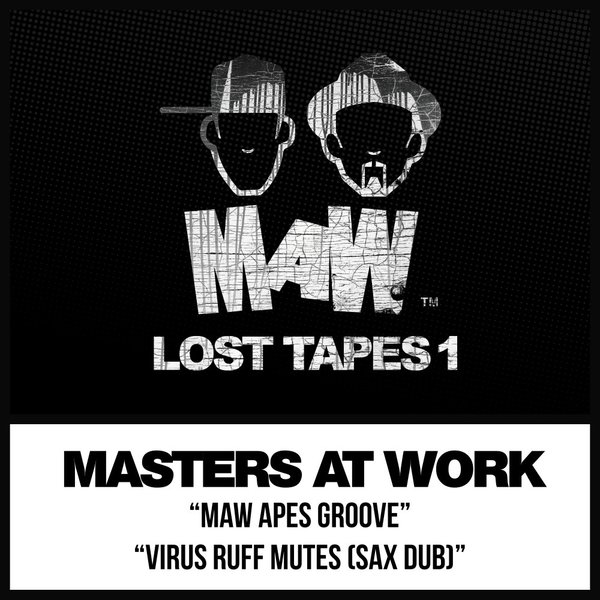 Masters At Work dig into the archives and find GEMS. Having their 2 Inch master tapes (over 750 tapes) stored for over 25 years, Kenny and Louie pulled the tapes out and had them transferred to digital files.

In their findings on each 2-inch, there were 2-3 tracks on each tape never heard before. They've taken those tracks and mixed them to perfection, but leaving the rawness of the original feel with these recordings made over 25 - 30 years ago.

Louie & Kenny will introduce the new MAW LOST TAPES series on Maw Records and will be releasing volume after volume. Get ready for the release of these golden archives!

First in the series are two bomb releases: 'MAW Apes Groove' & 'Virus Ruff Mutes (Sax Dub) by Masters At Work.