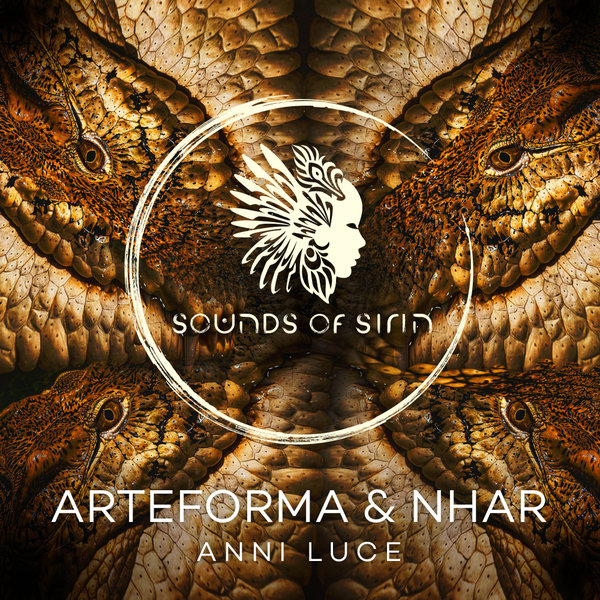 Arteforma & Nhar are releasing for the first time on Sirin Music with 'Anni Luce'. Being on the scene since 2004, Nhar is processing his own personal sonic elements, carefully shaken in his very own hypnotic and deep signature every day. His signature sound results from a smart mix of analogue and digital. The artist has recently shown his skills on labels like Seven Villas, Azzur and Feines Tier. Also, Nhar always has his equipment on stage, touring around the world to playing live and DJing his unique, introspective and mesmerising deep electronic music.

Arteforma has been in the industry for several years under old aliases, and this new musical path started in 2020. The producer is dynamic and resilient in his approach, which lets him experiment with various new sounds, modulations, and production sets. His sense of contemporary electronic music beautifully put together an ambient experience that takes the audience on a resonating adventure altogether. His records have been released on labels such as 3rd Avenue, Brise Records, Bunte Kuh, Circle of Life, Culprit, Dream Culture, Earthly Delights, Everything Will Be OK, and many others.

'I have been following Nhar since 2009', Arteforma says. 'I have always loved his musical timbre. After creating the project in 2020, we met musically on some labels. And after connecting, we created a track together called 'Anni Luce'. Downtempo, electronic and melodic music is what comes closest to me now. I am very happy and proud to release this track with Nhar on Sirin Music'.