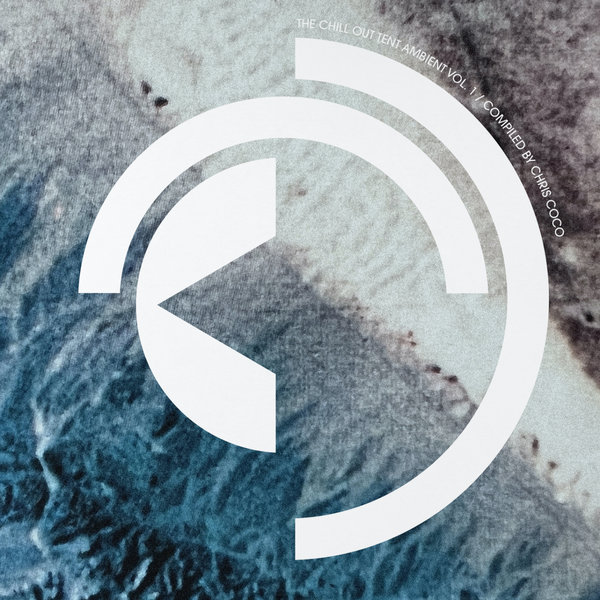 Lyla
Chris Coco Version

(4:07)
Lyla
Chris Coco Instrumental

(4:09)
This pastoral, floating track first appeared on Samantha Whates and Ida Wenøe's Turn EP. Here the acapella is made into a fully formed ambient piece by Chris Coco. On this release you can also hear the instrumental version.
This is one of ten tracks on a forthcoming compilation - The Chill Out Tent Ambient Vol 1, release next week.
Samantha Whates:

Scottish singer-songwriter and Rough Trade Records recording artist Samantha Whates is a hugely respected figure on the London folk & roots scene. Her beautifully crafted, poetic songs retain a strong affinity with her Scottish roots, cultivating a sound that is thoroughly contemporary, rooted in tradition, yet uniquely her own.
"I love her voice" Dolly Parton
Ida Wenøe:

While she has an obvious appreciation of Americana, her sound is very definitely laced with more English undertones: the kind of sound Edward Woodward might have heard downstairs in the local inn had the Wicker Man been filmed in a remote Danish village, while Sarah Lund scoured for clues in her jumper. Like the best of the Nordic Noir leaving the Danish mainland, the recordings are at once both sonically pure and grimy; there's a shared loneliness that makes you feel that you're not at all; and all the while there is an honesty to the songwriting that tugs at your sleeve. While her grasp of English is second nature, there's some of those intriguing turns of phrase that only a heart that dreams in another language can weave.
"Bewitching acid folk with a deeply personal edge"- Clash Magazine