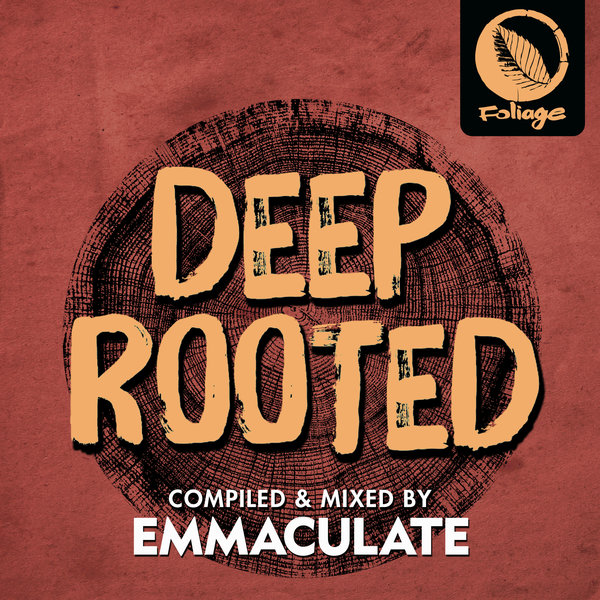 Deep Rooted (Compiled & Mixed By Emmaculate)
Various Artists
Foliage Records
FNDC007 | 2023-03-03
FOLIAGE RECORDS are excited to present the next version of our compilation series DEEP ROOTED.



DEEP ROOTED is here to get its hands dirty and dig amongst the elements to unearth some real deep and soulful gems.



Next up, donned in bibs & braces and with a shovel in hand we welcome EMMACULATE to superbly curate our seventh DEEP ROOTED edition.



EMMACULATE has uprooted something really special and discovered music from the likes of ATJAZZ, INCOGNITO, GLENN UNDERGROUND, KARIZMA, KELLY G, TERRY HUNTER, COFLO, THAKZIN, JIMPSTER, REEL PEOPLE, DJ FUDGE, ROCCO RODAMAAL, RICHARD EARNSHAW, SHANNON CHAMBERS, OPOLOPO and of course EMMACULATE.



There are 2 superb exclusives on the album including EMMACULATE's remix of MEA CULPA by SIMON KIDZOO & MILLDYKE plus an unreleased mix of BREAK AWAY his collaboration with JULIUS THE MAD THINKER & KAYE FOXX.



Enjoy Digging!!