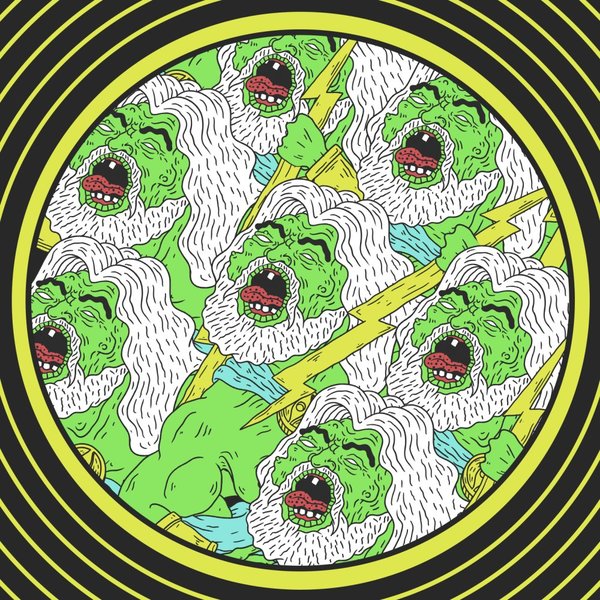 We are proud of having the italian minimal-tech star Yaya for the first release
of 2023. Everybody knows his background on labels like Desolat, Kaluki or his
own label Tamango but know it's time to his elrow music debut. 'Straight To
The Point' is about a relentless groove, raw arrangement and funky bassline,
perfect for the dancefloor. De la Swing made a remix focusing the attention in
the percussive section, adding new elements and going deeper underground.
Third track of the EP is 'Candyman', organic arpeggiated bassline, clean
sounds and sexy groove. A fresh start for a new year!