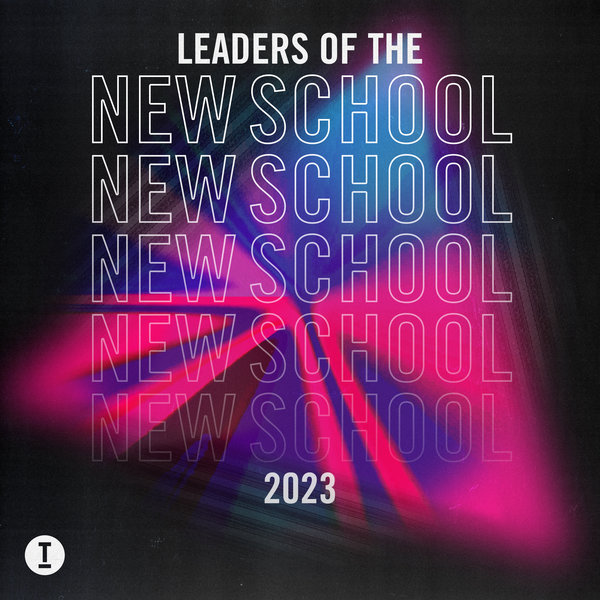 Toolroom kicks off 2023 with the latest edition of Leaders Of The New School – an album series devoted to championing new and emerging talent in House and Techno.

The album welcomes 16 new and upcoming artists to the label, each a graduate of the renowned Toolroom Academy production school. Established in 2015 as the label's educational arm, the Academy exists to break down the barriers between new artists and the electronic music industry via cutting-edge music education and mentorship.

Leaders Of The New School 2023 boasts a wide variety of fresh international acts, including label debuts from established artists Harpoon, Dale Move, Nolek, CHESSER and breaking through undiscovered talents such as HARRT, Charmian Love, Loz Seka, Myla and Charmain Love.