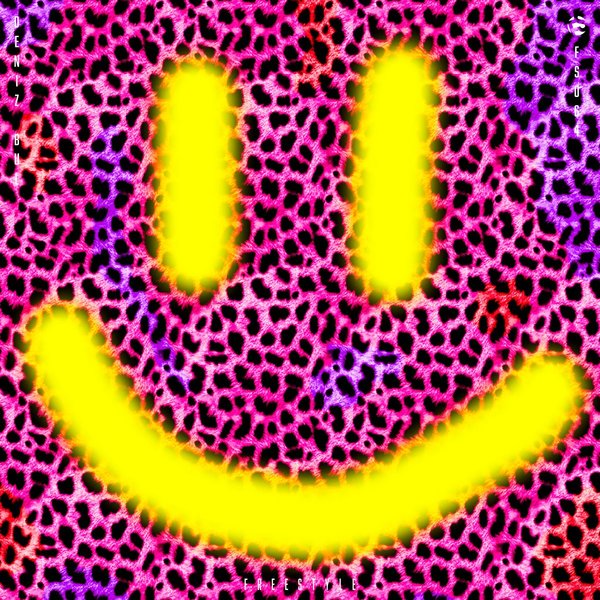 Our first release this year comes from Deniz Bul.

On January 27th 2023 the new single "Freestyle" will be released.

With this track, Deniz Bul shows his groovy side again. "Freestyle" is a groovy and hypnotic tune that consists of house and techno elements. The combination of the catchy house beat and the hypnotic vocals is illusory. This tune grabs you, doesn't let go and pulls you under its spell.

We are looking forward to Deniz Bul's upcoming single and to a great year of good music.