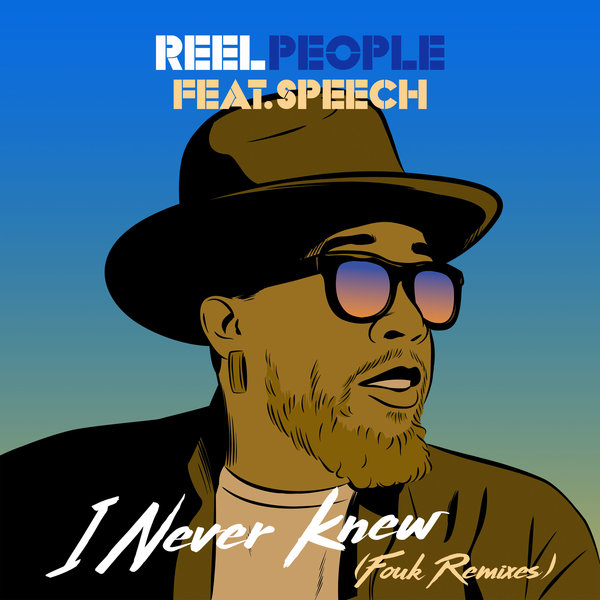 On 20th January 2023, REEL PEOPLE release the wonderful FOUK remixes of I NEVER KNEW.



I NEVER KNEW was originally released back in 2020 as part of the bands four-track EP, DANCING ON THE MOON and featured fizzing bars courtesy of ARRESTED DEVELOPMENT'S frontman SPEECH. The single is also part of the new REEL PEOPLE album, LOVE2 dropping on 24th March 2023.



Childhood friends DANIEL LESEMAN & HANS PEEMAN aka FOUK have been delighting dancefloors since 2014 with a house sound infused with disco and a lot of funk and groove.

FOUK have an incredible roster of original tracks and remixes having worked with labels such as HEIST RECORDINGS, RAZOR-N-TAPE, LOCAL TALK, BOOGIE ANGST & Z RECORDS.