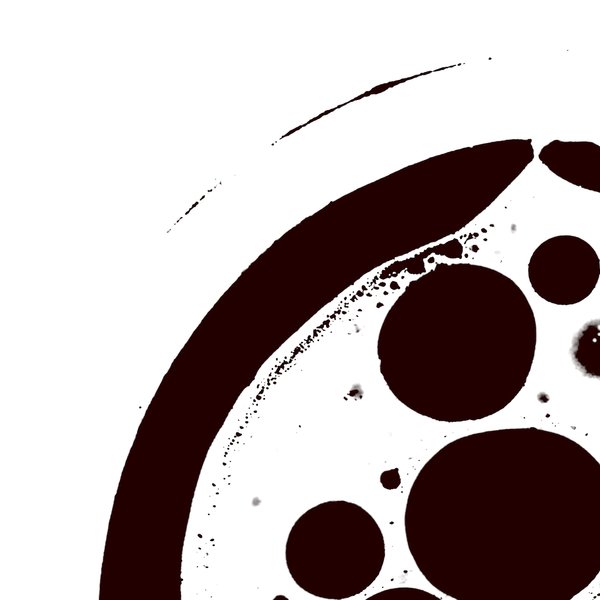 Dean Wilks returns to Hottwerk Records in 2023 with remixes of his debut release "I Am A Woman", featuring the exquisite vocal talents of Amarnah Ufuoma Cleopatra.

The full remix EP features reworks from Greg May, CJ Cooper, and Spatial Awareness, with Greg May's "Mission Accepted" remix the first up, upping the tempo and the Afro/Broken beat ante.

A musician and producer with a focus on intriguing rhythmic patterns and a progressive musical outlook, on "I Am A Woman" Dean has blended traditional African style drums and percussion with synths to create an intriguing marriage of rhythm and melody, with Amarnah's vocals dancing sublimely in the groove.