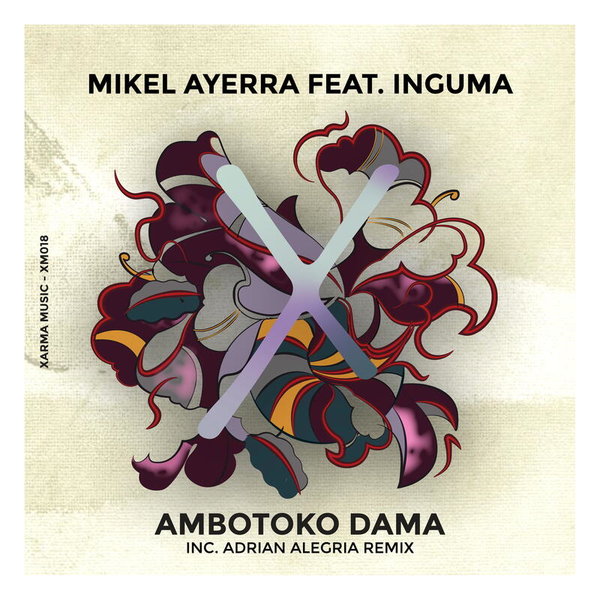 Mikel Ayerra takes us to the forests of the deepest Basque Country to have an encounter in the middle of the night with the Lady of Amboto. Soundscapes, txalapartas, voices and choirs, a significant contribution by the Inguma duo to put the listener in context, which the producer from Navarre twists in a Tech-House key.

An EP made up of original and remix, the original track "Ambotoko Dama" is a track that has been in Mikel Ayerra's suitcase for some time, and is played in practically all his sessions. It was created as a result of the need to connect electronic sessions after Basque rock concerts.

On the other hand, Adrian Alegria, founder of Xarma Music has made a version that navigates between Deep and House and takes this set of tracks to solve different sessions at different times.