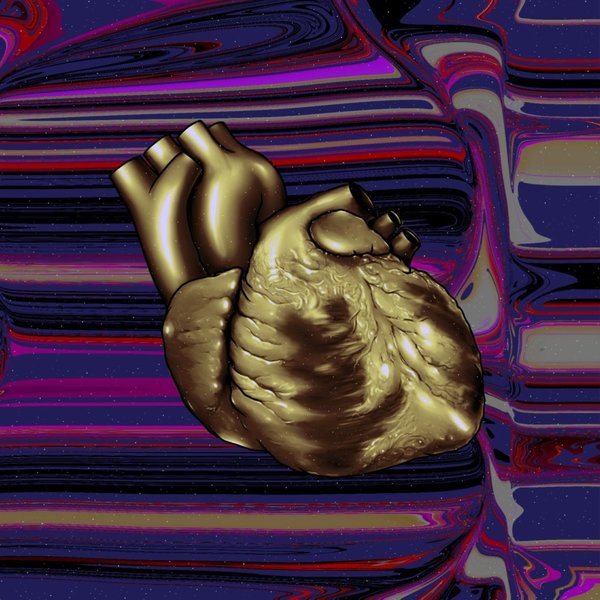 Latex
Extended Mix

(5:51)
Spada and No Day After present the latest Ultimo Paradiso release, played many times by Spada during his South America and India tour, with a great crowd response.

The EP opens with 'Air of freedom', a catchy track with an appealing vocal that guides you through the rhythm.

'Latex' with its hypnotic and groovy mood will elevate your soul towards a non-stop spinning night. The dancefloor will be ready for those in the dancing mood!