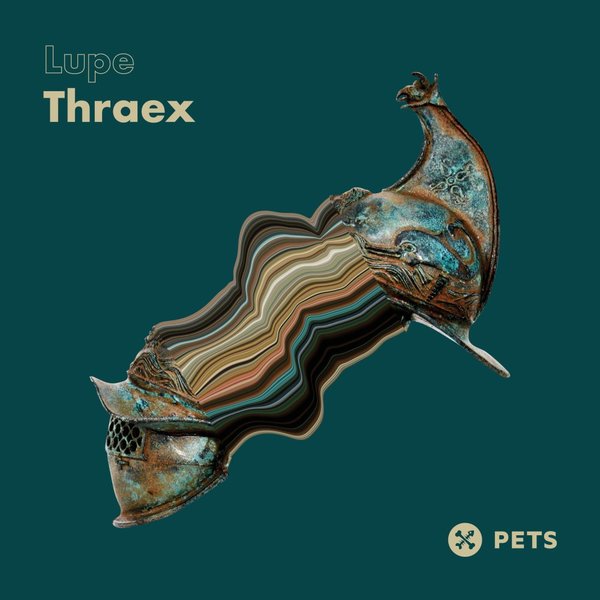 Fresh from throwing lavish shapes on the likes of Sous Music, Dutch producer LUPE returns to Catz 'n Dogz Pets imprint with some Greco-Roman level battle jams.

Three heavyweight bouts of authentic, broadsword acid; the 'Thraex' EP is named after Thracian Roman fighters and it's not hard to hear why as the gladiatorial levels of musical muscle and determination are tangible from the moment we enter the ring.

'Gladiator' makes the first move. A dramatic, pumping sweat-fest, it's characterized by huge snare hits and a venomous 303 line that keep us marching right into the pleasure dome.

Plenty more punches are packed by the Amsterdam artist who's also responsible for some of the city's wildest and most inclusive and diverse parties. 'Gonna Getcha' ups the pace and intensity with pure analog attitude while the bone-shaking finale 'That's How I Ride' sees LUPE striding out of the amphitheatre with their head held high. Ready to fight another day.

Tactical treats and precision fighting talk from a certified Dutch underground soldier; LUPE continues their winning streak.