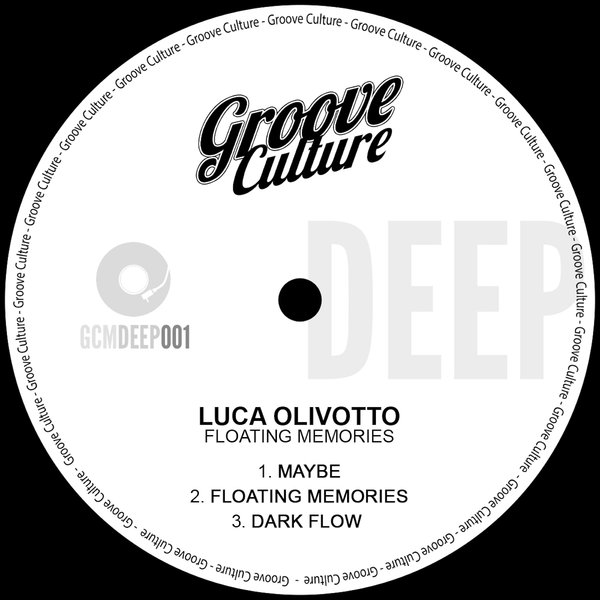 Maybe
Extended Mix

(4:53)
Groove Culture Deep 001 :-)

Fresh Talent, Berlin-based DJ/Producer Luca Olivotto, makes his Groove Culture Deep debut with "Floating Memories" EP.
This Project consists of three tracks, all 3 are quality and have their own specific route.
The EP's first Track "MAYBE" has a groovy and energetic atmosphere, a prime time dancefloor killer. "FLOATING MEMORIES", the track that gives the EP its name sees melodic synths with luscious groovy chords and ambient pads. The track that closes the album is "DARK FLOW", the perfect record to start your djset, to set the atmosphere of the gig... A warm, deep and really beautiful mood.
This EP contains the essence of the "Deep House" Genre. We hope you like it as much as we do!

Written, Arranged & Produced by Luca Olivotto.
P&C 2023 MM & AT SRLS trading as Groove Culture Deep.