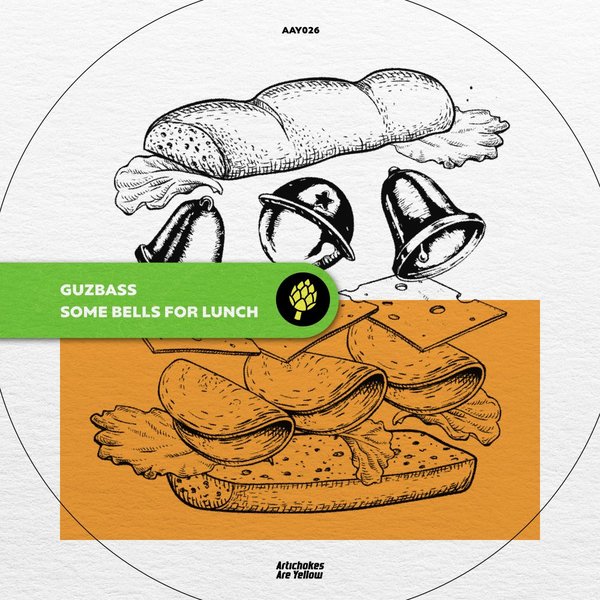 Tis' the January to have a bangin' GuzBass release featuring two off-the-wall heaters.
This is our first release with GuzBass and we are very excited to welcome him to Artichokes Are Yellow, expect big things from him this year. If you're looking to play a set where everyone is asking you what the heck you just played, this is the release for you.

Some Bells For Lunch is a haunting 4 am club eye-opener. With its heavy catchy bassline and bells going crazy on top of it, this is a track that will bring up the energy of the room within the first four bars.

Creepy Crawl is never going to be what you expect it to be. This tech track is anything but basic, with constantly switching ear candy and train-like melodic synths it tells a story from start to finish.