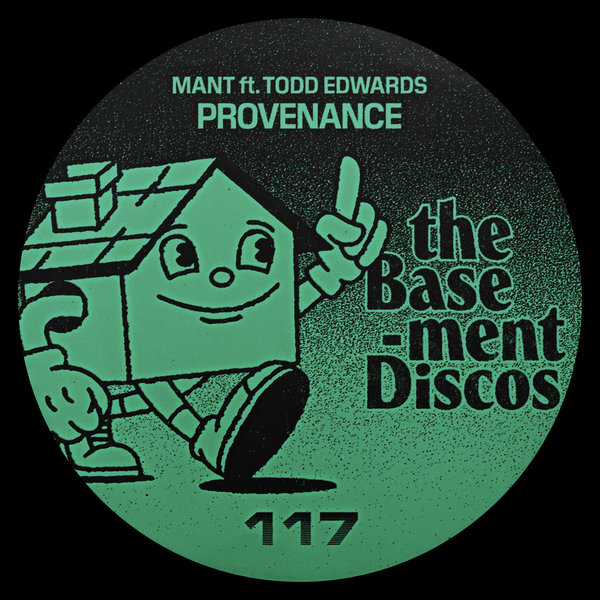 theBasement Discos is proud to present our latest single featuring MANT and the legendary Todd Edwards.



'Provenance' is a dance floor anthem that fuses MANT's signature energetic sound with Edwards' iconic vocals. The result is a track that is sure to get any party going.



MANT, a rising duo in the British house music scene, has been making waves with his groovy bass lines and catchy melodies. Todd Edwards, a pioneer of the UK garage sound, needs no introduction. His contributions to house music are immeasurable, and he continues to inspire new generations of producers.



Get ready to dance the night away with 'Provenance' from MANT and Todd Edwards on theBasement Discos.