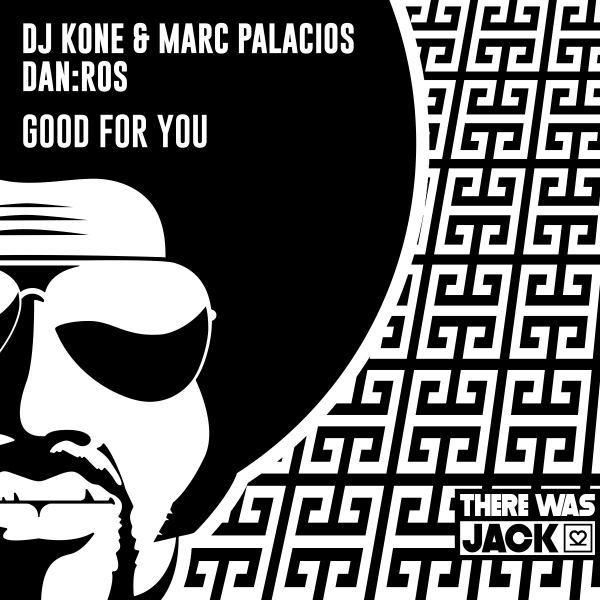 There Was Jack is back with an extra release presented by a really exciting collaboration. The artists are well-known among the followers of our label, since they have presented many successful singles here.
Dj Kone & Marc Palacios is a Spanish dj/producer duo who belong to the prime of House world for more than 20 years now. Kone and Marc have joined forces back in 2009, during this period of time they have introduced themselves on Sony Music, Great Stuff, CR2 or Milk & Sugar Recordings, and they have worked alongside the most popular artists from the House world, such as: Roger Sanchez, Eddie Amador or Cece Rogers just to name a few of them.
Danilo Rossini, better known DAN:ROS is a San Marino based dj/producer. He got in touch with House music and dj profession when he was only 15, later on he has launched his own projects aiming House and Jackin' House genres.
DAN:ROS released his best tunes on great labels like: Motive, HouseU or Groove Culture in the past times. He debuted on There Was Jack back in 2022 with a successful single what was riding on the Traxsource House Top 10 for weeks.
The guys joined forces for the time of a collaboration. Their new song, 'Good For You' is a really cheerful and energetic House track characterised by high quality implementation.
The dynamic groove, the great bassline got complete with an outstanding intrumentation and a catchy vocal. We definitely will face this one on the top charts and playlist very soon.
Download the brand new There Was Jack release now!