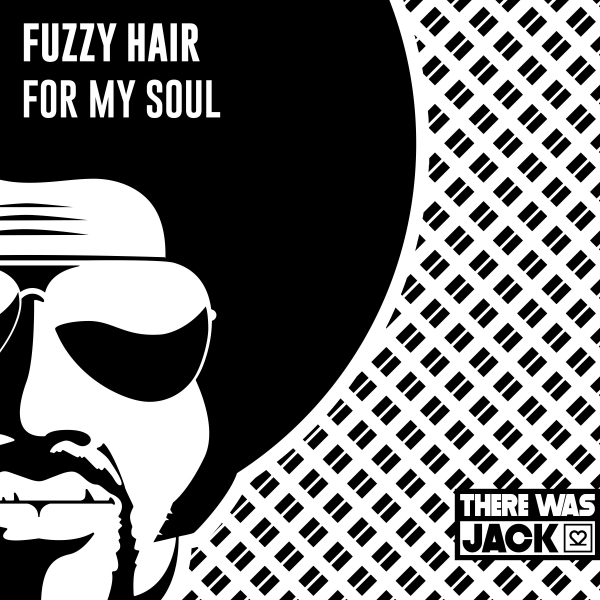 We start the new year with a really strong release, a great remix presented by Qubiko.
The Italian DJ/producer grew up in close connection with music, all the rhythms and harmonies had a huge impact on his life.
7 years were enough for him to became a professional producer, his style is simply individual among his colleagues.
In the past years he co-worked with world-renowned artists such as: Sam Divine, Enzo Siffredi, Ruben Mandolini and so on. In the meantime he showed up on the most popular record labels like: Defected, Toolroom our Suara. This is the first time he releases on our label, HouseU.
Qubiko presents a fantastic remix of a song produced earlier by the Mirko & Meex. They work in the top of House music for almost 20 years now and produce their own music since 2008. They showed up with many successful projects during that long period of time. You can listen several Mirko & Meex tunes on the best labels like: Soulfuric, Cruise Music, There Was Jack or Motive.
Qubiko put their track, 'Take Me Away' from 2022 on the table and made his own rework of it. We are pretty sure the it will be up on the Top 100 charts as soon as possible and it will gain nice success on the dancefloors as well. Qubiko used his own soundworld, dynamic beats, and a pulsating deep bassline. This is a high quality track, what is highly recommended for the followers of HouseU.