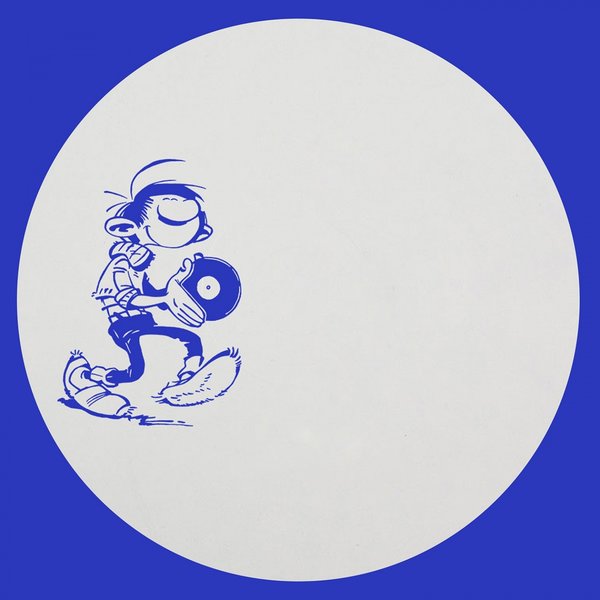 The Lagaffe boys have a special one for you. Lagaffe 10 marks the 10th EP in our vinyl series and serves as a perfect way to end our 10th year in existence. To mark this occasion we are releasing a 4 tracker with our founders and label regulars.

The EP opens up with Choen Social Club by Flexi Leifs aka Felix Leifur. Our man Felix lost his drum machines last spring but luckily he found a guitar and some drums. The track starts off with suspicious sounding guitar notes that somehow up as pure beauty, giving hope in the darkest of places. Frodo with the ring stuff, if you know what I mean. Playful reverbs and echos give the tune the classic Felix Leifur feel to it!

Next up is ""We're Not Alone "" by label boss Jónbjörn. I think this is what Elton John meant when he said ""thank god for those electro bangers!"" Solid 909 drum work featuring dramatic chords and some original vocal work. If you can spot the sample write us on Soundcloud and you might win a year's worth of LaCafe Tales!

With ""Að handan"" Viktor Birgiss comes back to the label in style. Our mastering engineer described it as having the loudest kickdrum in history, imagine that! Lo fi dub sounding drums interlaced with atmospheric chords, made for those late night intimate moments on the dancefloor, again Frodo with the ring stuff, if you know what I mean.