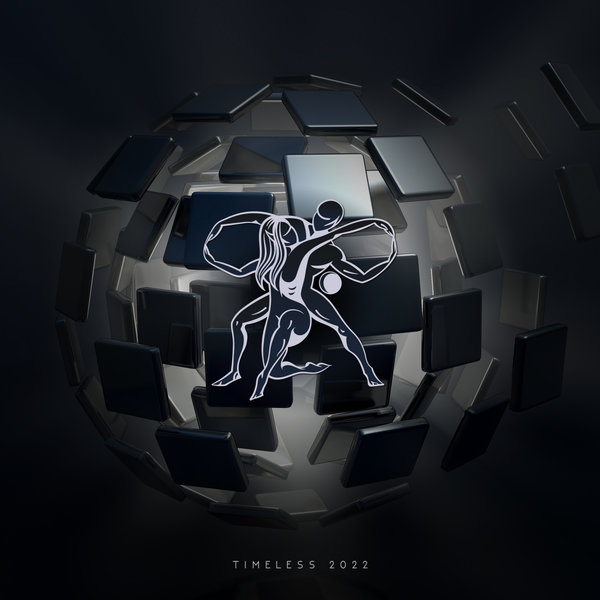 It's that time again, the end of the year festivities, when we select the massive tracks that we released during the last 12 months (Dec 2021 to Nov 2022) in a Timeless 2022 compilation!

2022 was a very special year for the scene, as we had the electronic music clubs/events/festivals back at full range around the world. We are super glad to have contributed with many dance floor hits in this past year and wish you all, djs, producers , fans and contributors a happy, healthy, peaceful and successful 2023!

In this amazing compilation you will find tracks from legendary artists, rising stars and newcomers that rocked the Beatport charts and received support from the greatest melodic and progressive Djs on the scene. You can find in "Timeless 2022" original and remixes from the likes of Morttagua, Miss Monique, Stan Kolev, Ten Walls, Alex O'Rion, D-Formation, Dmitry Molosh, Khainz, Dizharmonia, David Granha, Heîk, Brigado Crew, Eleonora, Haze-M, Paul Angelo and Don Argento, and many more!!

Thank you all so much for one more beautiful Timeless year!!!