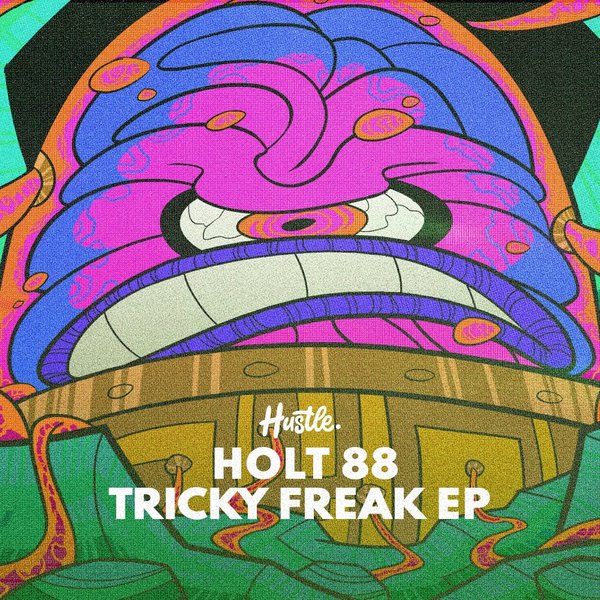 We kick this new year off with Mr. Brazilian Bass - Holt 88, who brings us a well-balanced EP with a traditional, high energy, big tom bassline track we've come to expect from Holt, but we've paired this with a track that perhaps is a bit of a curveball coming from this man.

'Last Night' brings you back to the good Holt's good old Dirtybird days, where it was all about weird, wobbly grooves that the Brazilians seem to do so well. A classic, bassy track that perfectly hits that mark between super freaky and groovy, which is something we, of course, built our brand on.

Then on the flipside, we have 'Tricky Freak', which shows us a different side of the reputable DJ/producer from South America, diving a bit more into the Techy side of house music - this is a side of Holt we can't wait to hear a bit more off.

All in all a well-rounded EP from one of our favorite family members that our core fanbase should definitely enjoy!