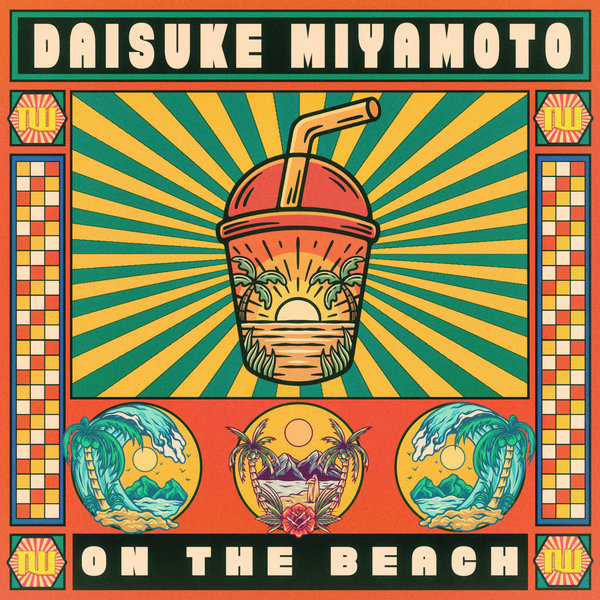 Daisuke Miyamoto has been on fire over the last 12 months with a string of hot releases out via Hive label, Over the Top, Spa in Disco and many more excellent labels.
His latest track, On the Beach, is a sure fire slice of tropical disco house vibes on Dynamite Disco Club. Huge horn stabs, rhythmic Rhodes and bubbling bass all come together with a catchy vocal hook for a track which it's safe to say is a bit of a dancefloor smash.
Yet another smasher from the Kyoto based producer!