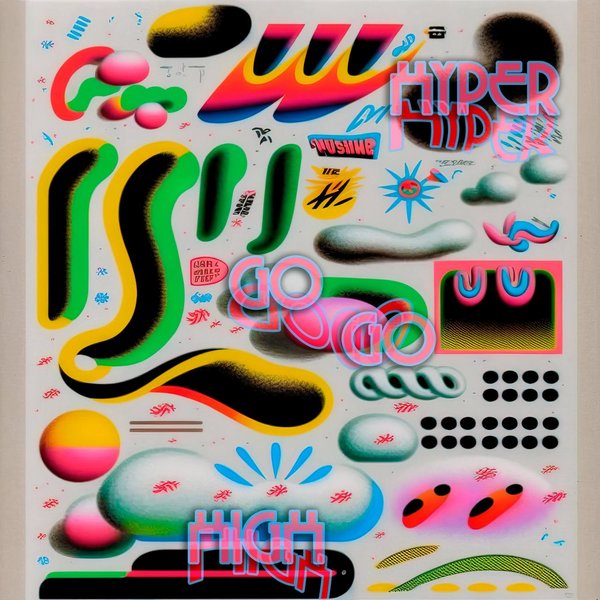 It's only been 30 years since Hyper Go Go's 'High' crashed into life, combining the best of Italo House and rave into an exuberant, floor destroying piano anthem.

It's had the odd remix since, but with the wheels of 90's revivalism in full churn at this point, it's only right 'High' get's a 2022/23 refit, and fitting that the main remixer, twenty one year old Kyle Starkey, wasn't actually born until ten years after it's initial release.

And the youngster takes no prisoners, tearing into the OG with slamming 135bpm drums, big drops, the odd drum roll, and lots of drama, for an energy driven update.

The other remix comes from Collective Leisures' Jag Limbo, taking a very different path, relocating the piano melody and vocals in a hazier, more reflective context, but underpinning it with sharp electro drums, big bass and a punchy staccato riff, all designed for an immersive experience in smaller rooms.

The original 1992 rave heavy Cloud 9 mix gets a new intro / remaster, and the original is present and correct for good measure.