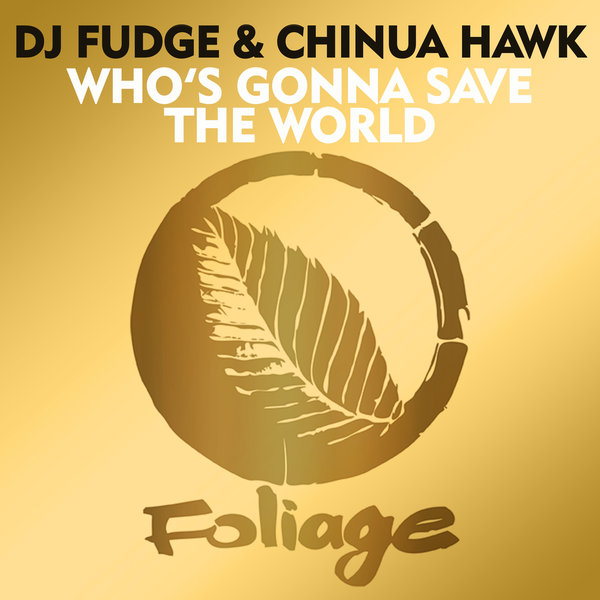 DJ FUDGE joins forces once again with CHINUA HAWK for a soulful collaboration on FOLIAGE with the single WHO'S GONNA SAVE THE WORLD.



The guys first release together was a blockbuster remake of Jazz & R&B legend GEORGE BENSON'S hit LOVE X LOVE over on our sister label REEL PEOPLE MUSIC in 2020 and then in 2022 with the gorgeous TELL ME THIS IS LOVE.



Originally from France and now based in Spain DJ FUDGE is truly one of the most versatile and prolific house music producers of his generation.



Influenced by STEVIE WONDER, DONNY HATHAWAY & ARETHA FRANKLIN, Atlanta native CHINUA HAWK is an artist of real substance as he continues to explore the intricacies of love through his acoustic driven soul music.