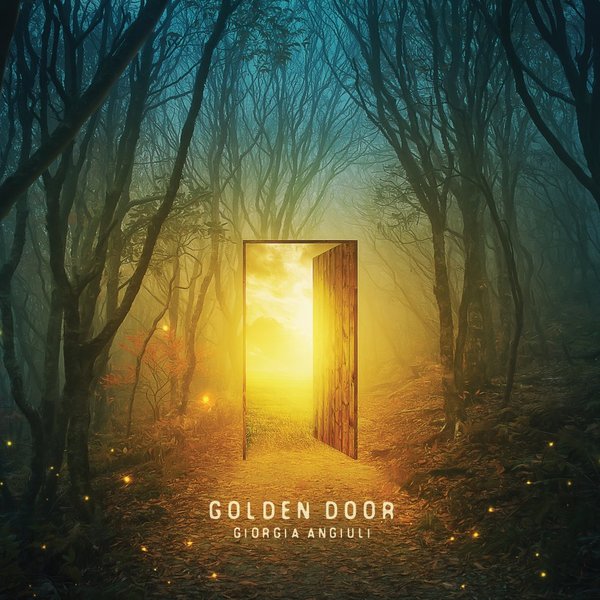 'Bliss is the golden door.'
This techno tune has been inspired by the profound words of Sri Paramahansa Yogananda :
'The satisfaction of love is not in the feeling itself, but in the joy that feeling brings. Love gives joy. We love love because it gives us such intoxicating happiness. So love is not the ultimate, the ultimate is bliss.'

The goal of every human being should be supreme and universal love, far from the attachments and needs, free from these two burdens.
That One that allows us to love everyone as if they are our brothers, sisters, parents, children, friends. An elevated emotion, which becomes the key to open the golden door of Bliss.

Words and sounds vibrate within us and also Techno music, as an explosion, can carry important messages, which can touch the consciousness, I believe it. Close your eyes, dance and try to see the golden around you.