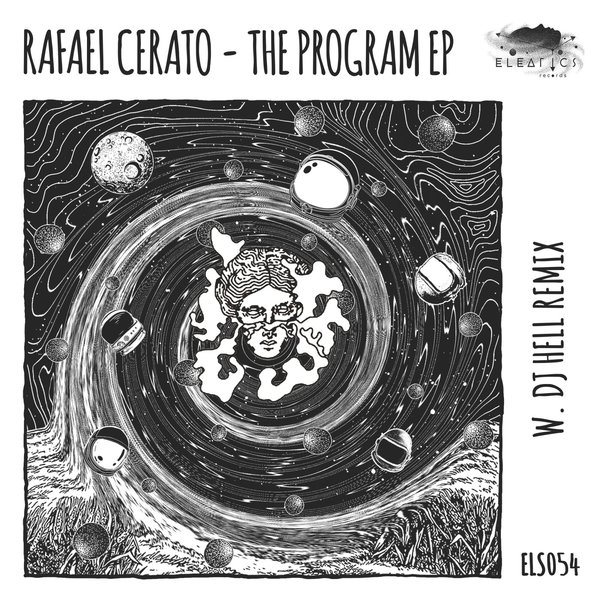 Here we go again.
Frenchman Rafael Cerato comes next by appearing on Eleatics with a blasting 'The Program' EP.
Three powerful dancefloor essence tracks featuring a remix from the legendary DJ Hell - we got a solid release to play loud.
Keep an eye out for more, while we are on the way with new music to share.
With no boundaries, as always.