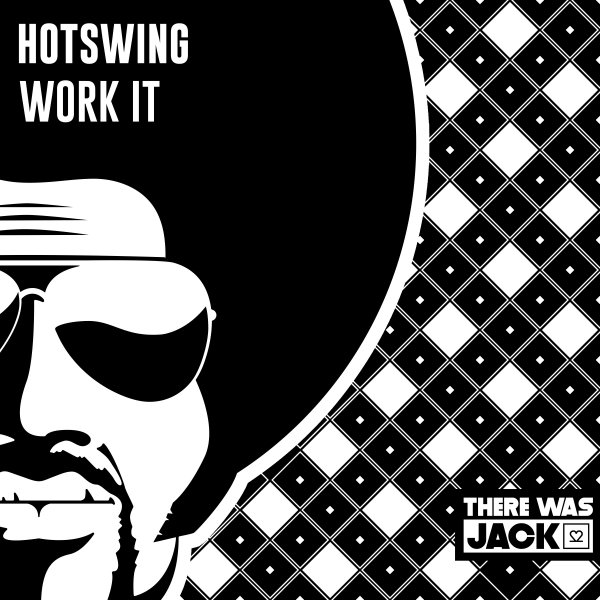 We are welcoming a well-known artist in our team again and presenting a new quality song on There Was Jack together. The composer is the Italian talent, Hotswing. The young dj/producer presented a special development in the past two years, got on the house top charts rapidly thanks to his quality projects. His songs are mostly released by the best house record labels such as Toolroom, Glasgow Underground or Milk & Sugar, but he has introduced himself on There Was Jack too with a fantastic remix of Moreno Pezzolato's 'Bring Me Up'. The debuting remix became Best Seller and Top Streamed Track on Beatport in 2022 and it is still up high on the Jackin House Top 100.
We are delighted to announce his return with a single called 'Work It'. Hotswing mainly performs within the framework of House genre, but he loves to combine the disco and funky samples with techy grooves. This is what he did in 'Work It' as well. The energetic groove determines the whole track, meanwhile it is characterised by straight beats and bassline, colored with a cheerful vocal. We are sure it is going the be the new favorit among the lovers of this genre, and it cannot miss from your playlist as well!
Download 'Work It' right now!