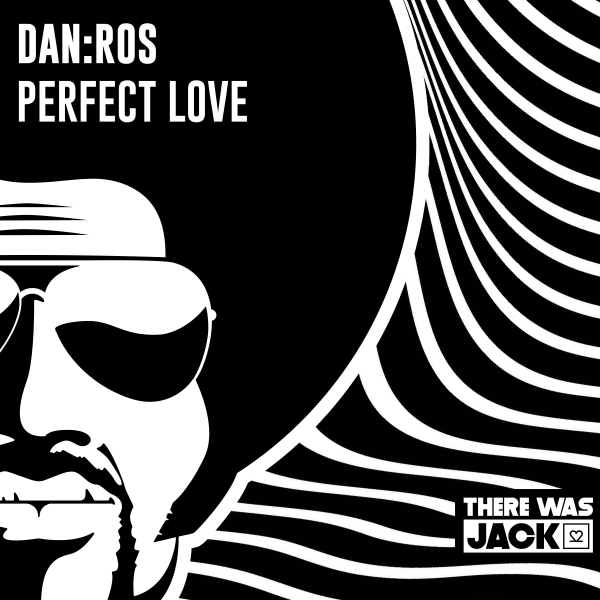 This is our second release of the new year presented by a returning artist, DAN:ROS.
Danilo Rossini, alias DAN:ROS is a DJ/producer from San Marino. He started to learing music when he was only 15 and he launched his own project later on in 2019 based on House and Jackin' House music.
Danilo presented a lot of great music in the past time on highly noted record labels like: Motive, HouseU or Groove Culture. He debuted on There Was Jack last year with an outstanding release called 'You're The One' what was performing nicely on Traxsource and Beatport Top charts.
Dan now presents his new tune called 'Perfect Love', what is a worthy sequel of his former one, and our partnership as well. It is characterised by dynamic beats, straight bassline and a well-done instrumentation. Breakdown was made of an outstanding vocal and an excellent piano harmony, what makes the song really catchy.
This is a realy delicacy for the There Was Jack fans, what we probably will face soon on the House charts and on the best playlists.
Grab your copy of 'Perfect Love' now!