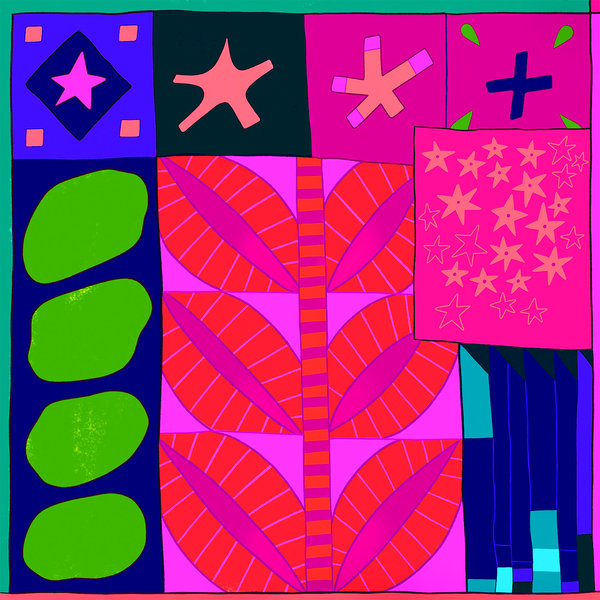 Record producer, bass player and all round talented guy Nate08 hails from Mumbai, India where his solo work has made him a formidable presence's in India's independent music scene. Groove oriented funk, RnB and house make his productions instantly stick in your head as he combines the familiarities of classic records of the past with the energy and production techniques of the modern day. Being influenced by jazz, RnB and hip hop he manages to strike a chord within a range of audiences with his upbeat tunes and manages to blend all of this into pop like electronic bangers.

West Coast producer, MC and DJ Jesse Bru, draws full-bodied, impressionistic lines where less finessed artists draw blanks. Taking his creative cues from early-90's sample-based hip hop, Bru's deep house treatment remains decidedly modern – and mighty soulful.



Bru's deep house influence shines through in his remix of Trigger Fool. With carefully selected elements of the original track, Jesse Bru manages to blend every vocal line seamlessly into a new deep house hit. Everything about this track glides and it gives a new life to Nate08's poppy original with a tonne of extra flair from Bru. A truly expert mix makes this song sonically fantastic and the extra layers transform it into an even bigger hit for any club, warehouse or house that is lucky enough to play it.