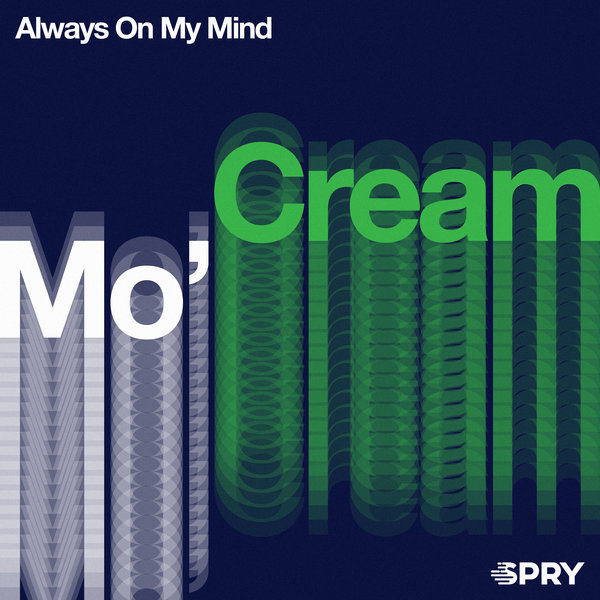 Mo'Cream - Always On My Mind

We loved Mo'Cream's last EP so much that we are putting out another cracking number from our favourite Italian deep house Maestro!

'Always On My Mind' is a soothing, soulful pearl, beautifully produced and performed.
Smooth vocals are the final touch to a long list of great ingredients.

A perfect Christmas stocking filler, to bring a healthy dose of heat to those chilly winter nights.