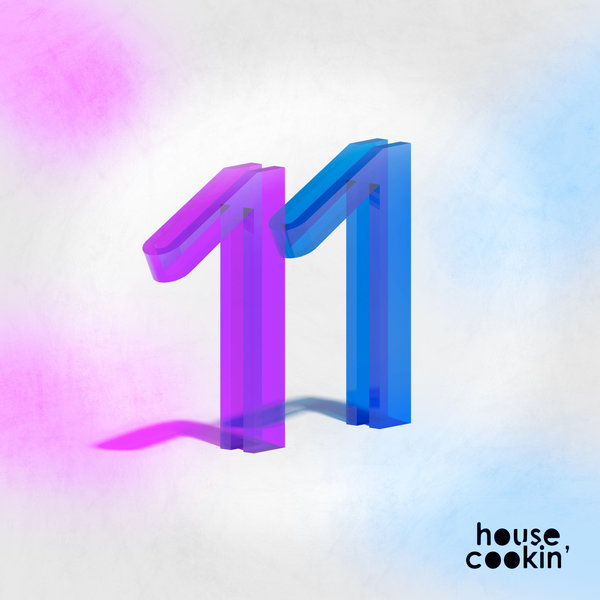 11 Years already!!! Time flies when you're having fun.
We are incredibly happy to present you this compilation with only the best of the best of House Cookin'.
All new and fresh tracks by some of our most loyal artists who have been with us for some years.
We also want to thank all our artists for making all this incredible music.
And also YOU, our supporters and followers, some of you have been there since the beginning, some of you more recent, we are very grateful and will continue to share our love of House music with you in the following years!