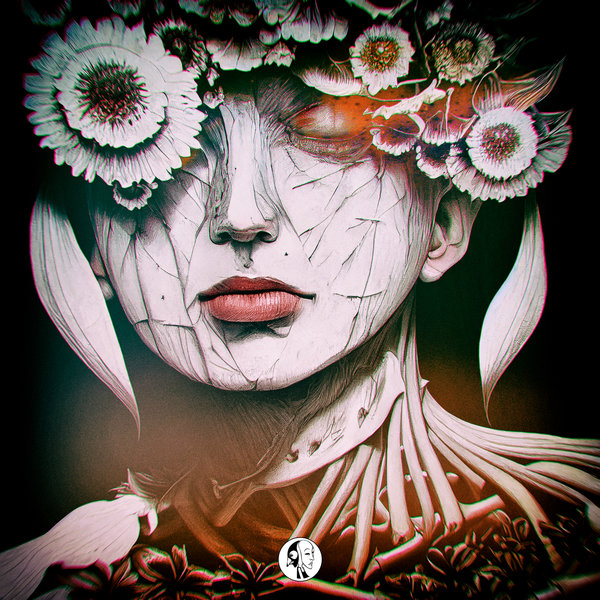 Elesa
Original Mix

(4:17)
Elesa
The Element Remix

(7:44)
Haffenfold returns to the Steyoyoke imprint with this emotional and delicate single, "Elesa". The 2 track release includes the original and a heavier, more dance centric, remix by The Element. Two wonderfully crafted interpretations of the same ethereal landscape.

"Elesa" is an elegant and hyper-ambianced composition featuring a sustained wide bass that plays supplement to the melancholic chord progression, and a standout, monotoned, "spoken word", by the mysterious caller Elesa, hidden behind intrigue, keeping the listener curious to find out more; the beauty is in the details. The Element takes the original piece and applies a superpower low end that pushes the pace to new bounds. The remix amplifies the groove and selectively uses the vocal in smaller, more atmospheric chops. This provides a distinct separation between the airy original to the dancefloor primed remix.

"Elesa" is a release that is composed of many aspects of music a connoisseur looks for, depth, emotional connection, and complexity. The same depth of sound is what the Steyoyoke imprint strives to provide with every release. This, despondent and emotional original by Haffenfold, and the bass heavy club remix by The Element, represents the duality of the ethereal techno brand.