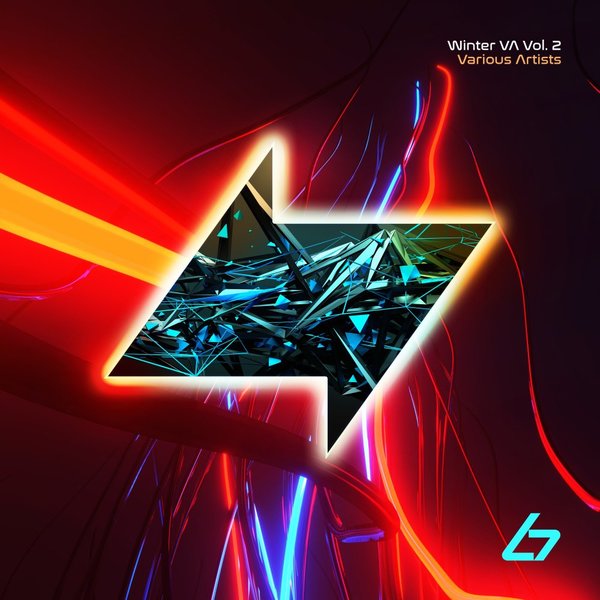 Black Seven Music returns with the second edition of their yearly 'Winter VA' series, comprising eight freshly squeezed dancefloor rollers.

Yugo Sanchez's kicks off the release with 'Dominic', bringing a deepened approach, emphasising on groove and movement from the outset. Endless layers of rattling percussion combine with punchy drum work, rumbling bass notes and a catchy vocal hook to carve out a certified vibe-builder.

Funk Off & Ender Royers are next with 'Ridin', a stripped-back record with a sophisticated persona and loads of individual appeal. Building around cleancut drums and a catchy bassline melody, its pitched down soulful vocal licks add even more flavour to this standout record.

Mr. Nunez's 'Chipper' kicks things back up a notch with plenty of punch and flair. Endless layers of percussion collide with heavyset kicks and a driving sub-bass melody as they slice through creative fills and carefully-placed breaks with impressive effect from start to finish.

Simon Salazar comes next with 'Libertador', adding more weight to the affair through emphatic rhythms and pulsating bass tones. An energetic flurry of groove and elegance from the off, its ebb and flow is complemented with a signature latino vocal that brings the track alive.

J.Wheel's 'Samba' keeps the release firing with gritty frequencies and thumping beats. Its standout tribal vocal carries you throughout the mix through a sea of glitchy fills and roughened percussion as it glides effortlessly through an explicitly danceable journey.

S.L.M.D comes next with 'Slow', serving bumpy grooves from the very start. A combination of chunky drums and swinging sub-bass push the track forwards through several breaks and builds complemented by a catchy vocal hook and playful percussion that bring its head-bopping character to life.

Foxy closes the release with 'What You Need', offering up a racy finish to the compilation. Uptempo beats and riveting percussive swing build the base of the track alongside the addition of cleverly placed vocal chops, atmospheric FX and subtle melodic elements. This one is a real terrace groover, there's no mistaking.