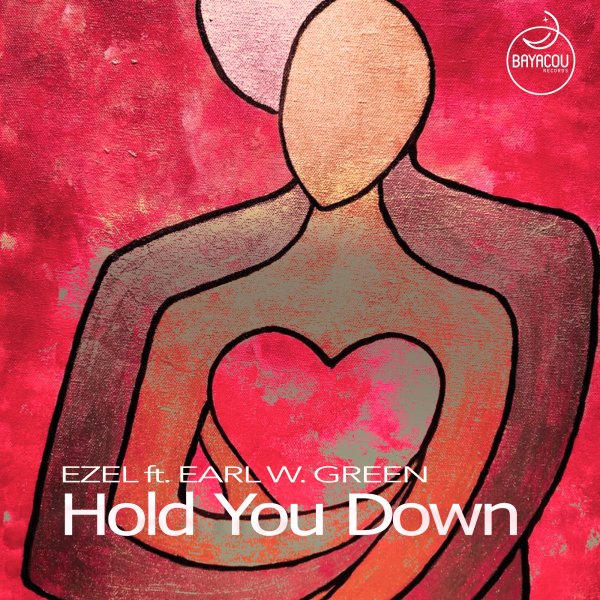 After their initial collaboration in 'Beautiful' Earl W. Green and Ezel team up again to bring you another fine and timeless song this time in the form of 'Hold You Down'.

Adorned by sultry latin beat percussive vibes and Ezel's sweet synth/keys touch that matches Earl's lyrical delivery to perfection, this piece magic make us wanna reminisce of eternal romance while leaving a feel good dance floor taste that is second to none.

Enjoy the magical ride.