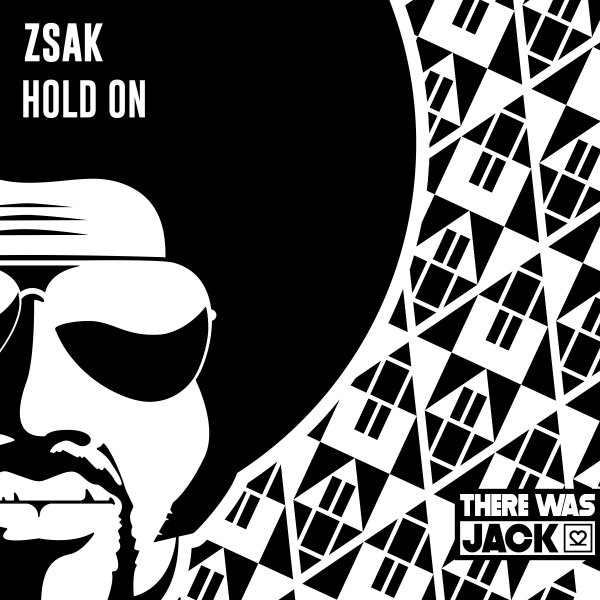 We are checking in with the last release of the year, an awesome hit presented by the labelboss Zsak.
Zsak is a Hungarian DJ/producer who works in the House music industry for more than 10 years now. He launched his own solo career back in 2016, producing mainly in the Vocal House genre. This year he got into the Best 100 House Artists thanks to his quality productions. In the meantime he is a founder and producer of the famous House music duo, the Earth n Days formation, and owner of two record labels, HouseU and There Was Jack.
Zsak has released his best tunes on world renowned labels such as: Armada, Hed Kandi, Kontor and so on.
He regularly shows up on There Was Jack as well, his last banger, 'House Thing' is still representing us on Beatport's House Top 100 chart. His new track, 'Hold On' was made in a very similar way, and we are super happy to present it for you all.
The song is determined by straight beats, classic House instuments and an outstanding vocal. We recommend Zsak's new hit for the Vocal House lovers, and we swear it will the new favorite of the DJs and playlist curators.
Last but not least, we would like to say thank you for staying with us in 2022. Huge thanks to our artists, partners and all of our followers for this successful year.
Let's continue in January!