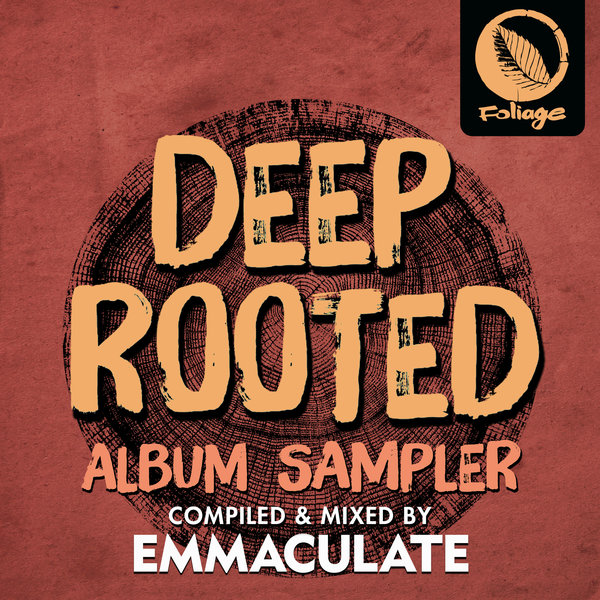 FOLIAGE RECORDS are excited to present the next volume of our much loved compilation series DEEP ROOTED.

DEEP ROOTED is here to get its hands dirty and dig amongst the elements to unearth some real deep and soulful gems.

Next up, donned in bibs & braces and with a shovel in hand we welcome EMMACULATE to superbly curate our sixth DEEP ROOTED edition.

As a taster of what's to come in the full album EMMACULATE has delivered a stunning exclusive remix of INCOGNITO – FREEDOM TO LOVE.

Enjoy Digging!!