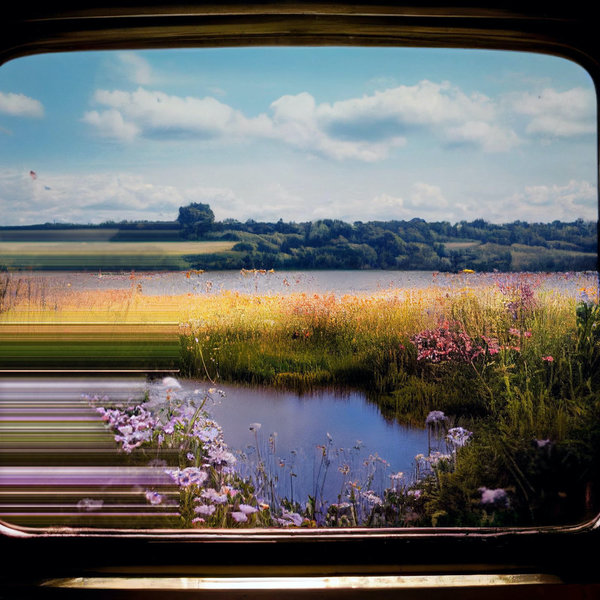 This track was discovered by Matt from The Chill Out Tent crew (and the man behind the Nearest Faraway Place blog). He played it to Chris Coco started playing with some reverb and subtle strings to take the original raw version into space. The result is here, a beautiful ambient moment inspired by the work of John Martyn.
This is what David says about the tune:

I felt very strongly to record some of my guitar music in memory of the guitarist & singer-songwriter John Martyn. On the news of his passing I started to play the guitar in respect of his outstanding musicianship and experimented with reverb, echo and various guitar tunings.
The track will feature on The Chill Out Tent - Ambient, a forthcoming compilation of ambient music.