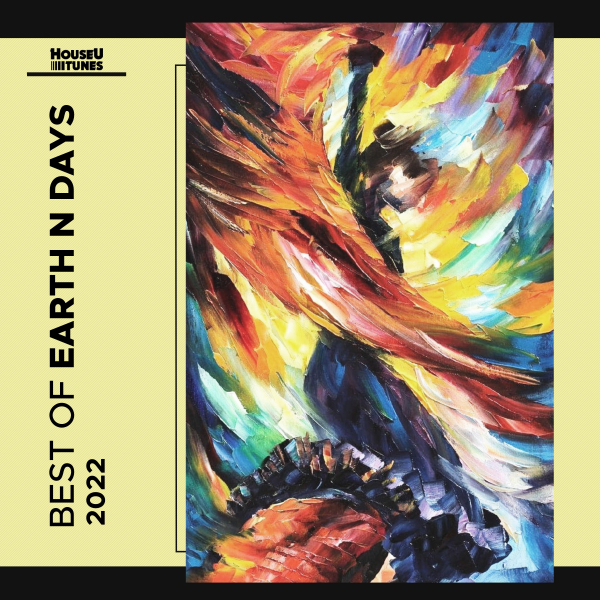 It became a real tradition to release a collection of the best Earth n Days releases so far in the end of the year.
Since their launch, the labelboss Earth n Days releases their new songs from the current year collected on a compilation album. This year we can present 8 new singles and 6 remixes, all released in 2022.
Next to the Hungarian duo you can find high noted artists here like: The Cube Guys, Kurd Maverick, Mattei & Omich or Jay Vegas.
We would like to grab the opportunity and say thank you to all who follow our label's work and support it week by week. In the meantime we say thank you to the artists and partners for the cooperation, co-work and the great performance in the whole year.
Special thanks to Armada Music and Let There Be House for making this album happen.
Stay with us in 2023 too!